Hello
Ragoon
!
Thank you very much for your kind message.
(however i don't know what "chill" should be meaning... Do you think i'm trapped in ice under the antarctic?
)
frame :
i just figured that part of evil design was a Cartouche (Egyptian hieroglyph), and so that's why i didn't wanted to make right and left side with same writing! No sense to write the exact same things twice on the same stone!!
I just picked colors and made it longer, designing some random glyphs in the given style.
The bottom took me a little more time. But i don't like the top one, it's too much "repeat the 5 previous pixels, sometimes paste a jewel".  
neutral baby :
I used RealWorld Paint, i just took the 2 images, and then tried the abilities
(Multiply, replace color, average, etc..)
and one of them was looking nice enough.
And so, the given colors are maybe not in the 256'H2 palette.
Banner :
I think i was using ArtWeaver 1.0 (the free version) at this moment.
I took a pic of my first hand design and tried to make the same traits in the program. That was a fail so i never really finished hahaha
Maybe i should give another try, i had a one with a fancy bird in the letter!! ahh..
I used Photoshop few hours 15 years ago. The "1 month trial" made me totally forget that this program could do something for me.  
GIMP... I tried it few minutes, the mouse control was "bad" for me. But I am pretty sure i should give it another try. (especially because i'm sure someday i'll switch to Linux, and then will have to give up my RWPaint.  
)
Ohhh that's right that i made some others things that i didn't shown here.
I made smileys of the forum, but after 1 week i thought i should not have put the blue background because the smiley is too big to make people understand that the background is the H2 background when we pick our alignment for a new game...
I made a larger box from a squared one :
And some "funny" boxes for my website need.
Theses "crest" are finally for kind of alliances i guess, just mixing 2 crests.. xD Only the dear is not a mix.
frames for arena page:
Spoiler:
Needed a tiny border somewhere;
H3SW related contents:


Stonish background: (texture processor, an oooold program
)
login: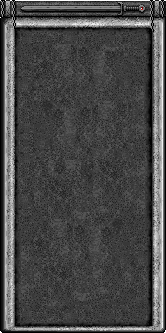 map upload: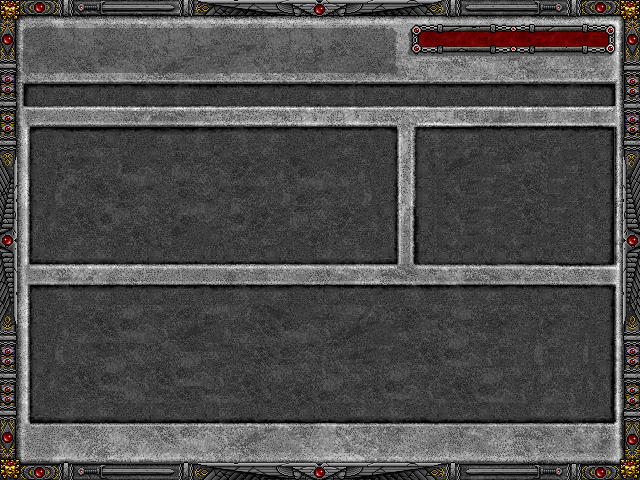 I've also a failed version of neutral baby: